Doctrine and Covenants Come Follow Me Reading Plan Now Available!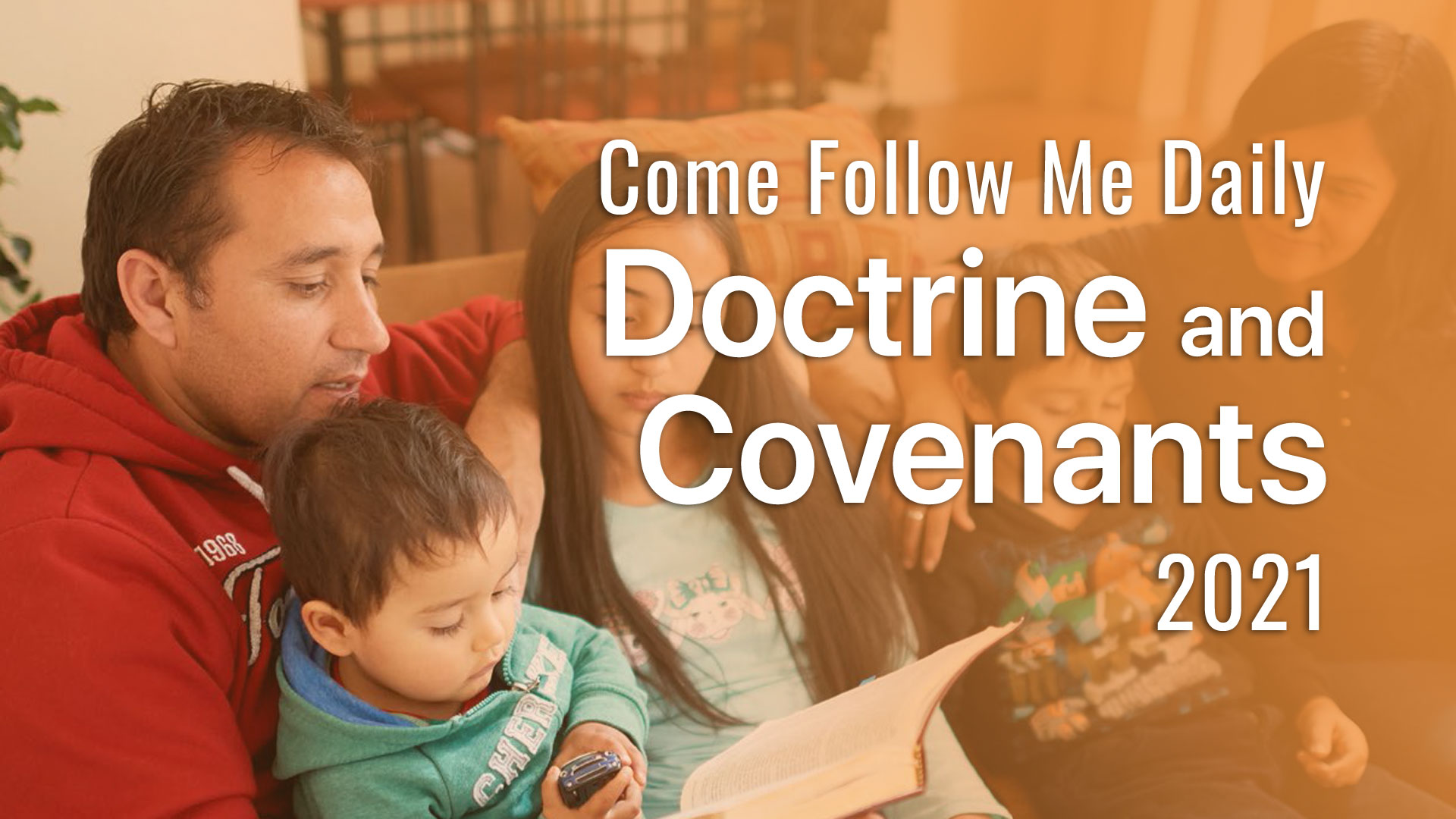 The daily Reading Plan for Doctrine and Covenants is now available! We have received many questions and tickets inquiring about this reading plan and we are very pleased to announce that it is now accessible on your devices. We apologize for the delay in rolling out the Reading Plan this year, but we hope it will be valuable in your study this year.
How to Access the Reading Plan
Tap the top left hamburger menu and select "Reading Plans."
Under "Explore Plans" select "Come Follow Me Daily 2021 – Doctrine and Covenants."
Start Studying!
If you cannot find the Reading Plan on your device
Try restarting your device.
If that doesn't work, try uninstalling the app and re-installing it to refresh the cache.
If neither of these tips work, feel free to submit a ticket on our website, and we will try to help you.
In addition to the daily Come Follow Me Reading Plan, you can study with 2 more Reading Plans to increase your love for the Doctrine and Covenants:
The Doctrine and Covenants in Chronological Order.
The Doctrine and Covenants by Themes.