New Reading Plan for Christmas and Advent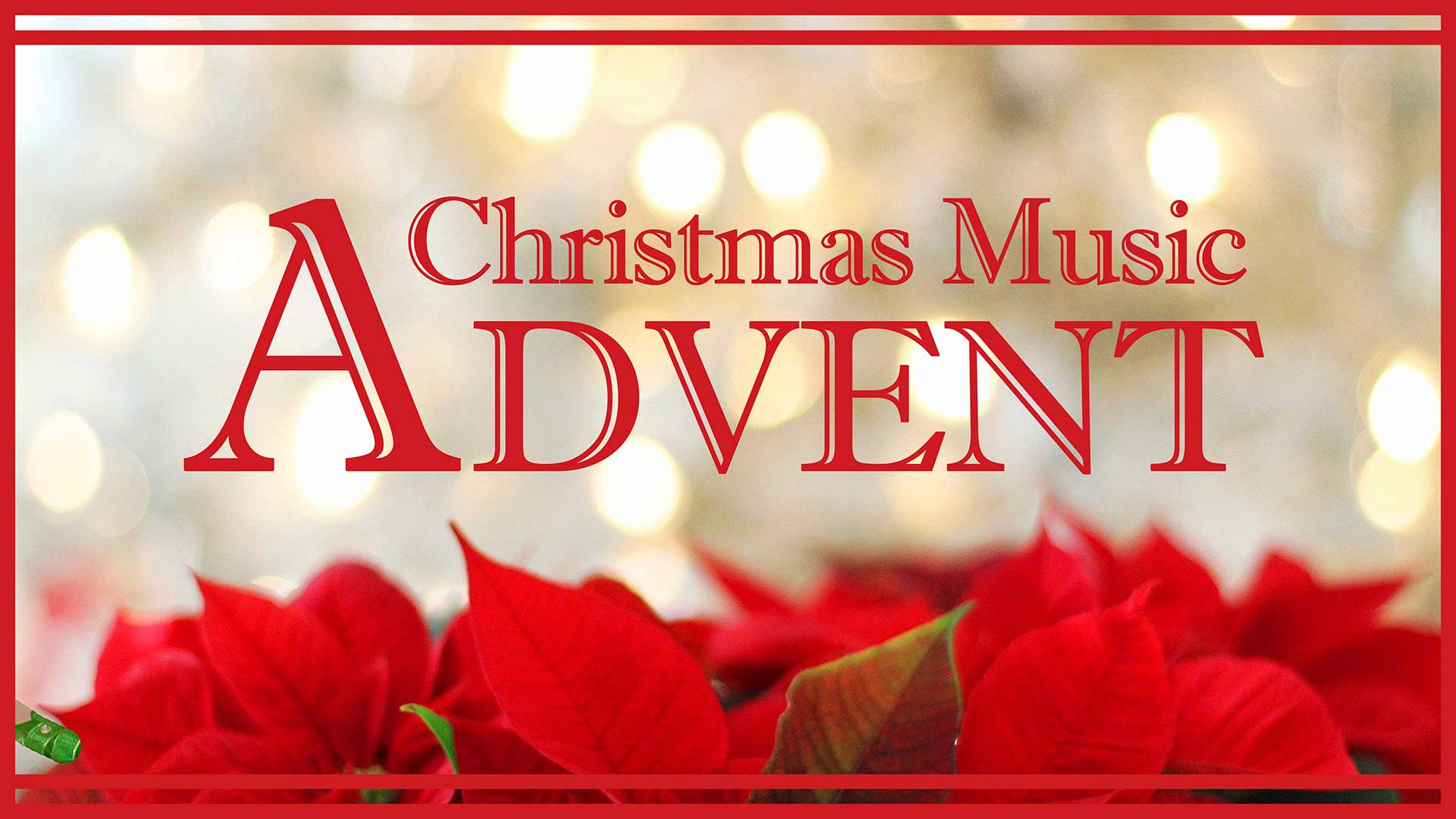 Advent calendars are a fun tradition enjoyed by children and families around the world. Each day brings an exciting treat or trinket as we get closer to the highly anticipated Christmas day. The word "advent" actually means the arrival of a notable person, thing, or event. The word is commonly used to refer to the first or second coming of Jesus Christ. It is to be a time of preparation and anticipation. Many Christian denominations celebrate the advent with a calendar, lighting a wreath, hanging Christmas decorations, or with a daily devotional. 
For this Christmas season, Messages of Christ has prepared an advent reading plan available on the ScripturePlus app published by Book of Mormon Central. Each day provides a short scripture verse and a beautiful Christmas music video to help you reflect on the birth of Christ and prepare for His coming. The ScripturePlus app is free to download on your iOS, Android or Kindle mobile device. To access the Christmas Music Advent reading plan, select the upper left-hand menu button, Reading Plans, and then Explore Plans. The plan will be available all year long to help you keep the Christmas spirit no matter the season.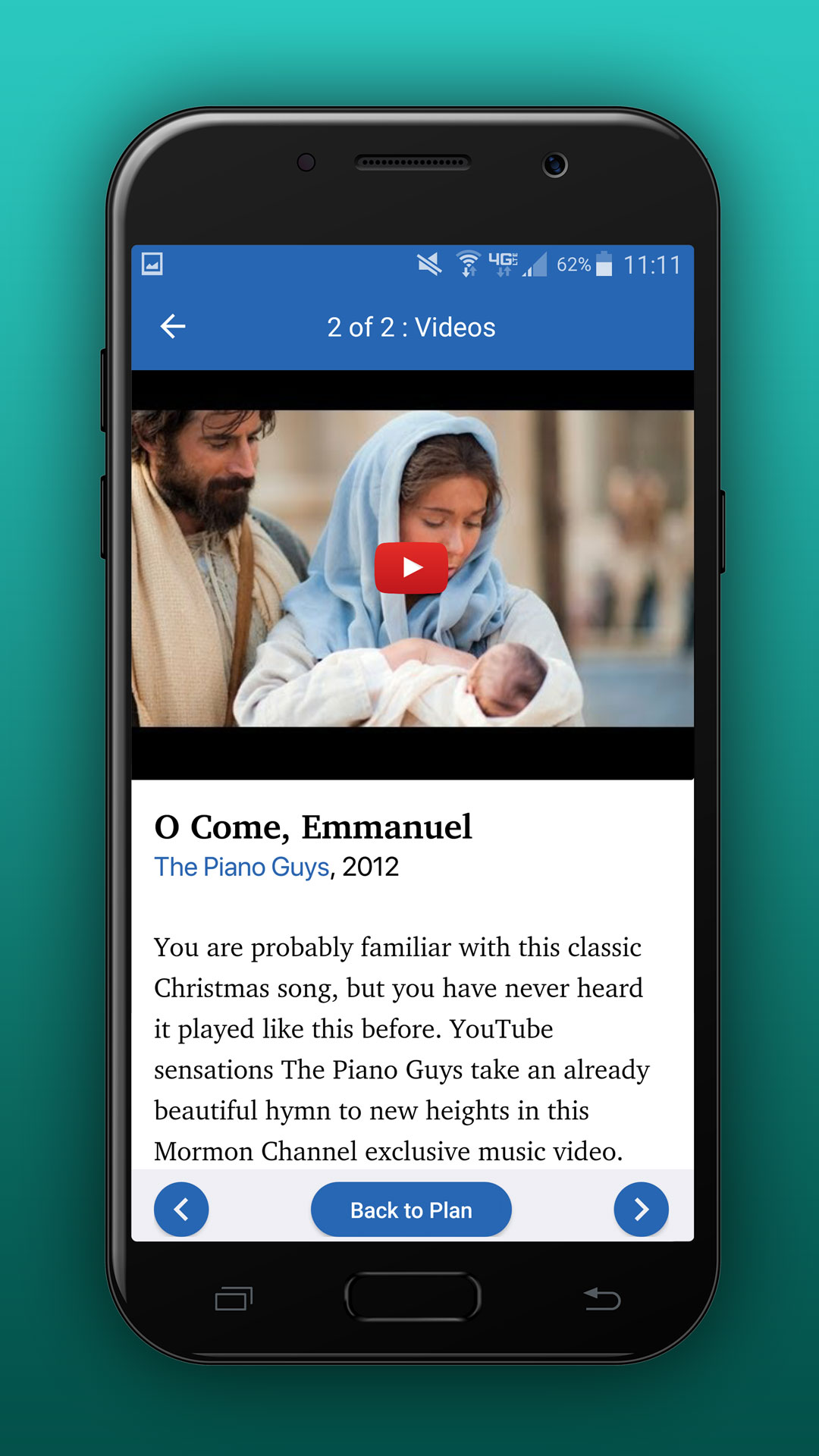 In addition to the Advent Reading Plan, ScripturePlus has populated Luke 2 with videos, images, quotes, KnoWhys, and commentary on these sacred chapters. Have you ever wondered why the Wise Men gave gold, frankincense, and myrrh? Have you ever wondered why Jesus was wrapped in swaddling clothes? You can find answers to these questions and more in the ScripturePlus app in Luke 2.
Also be sure to check out Book of Mormon Central's Christmas Resource Guide for videos, articles, and more to study and prepare for Christmas