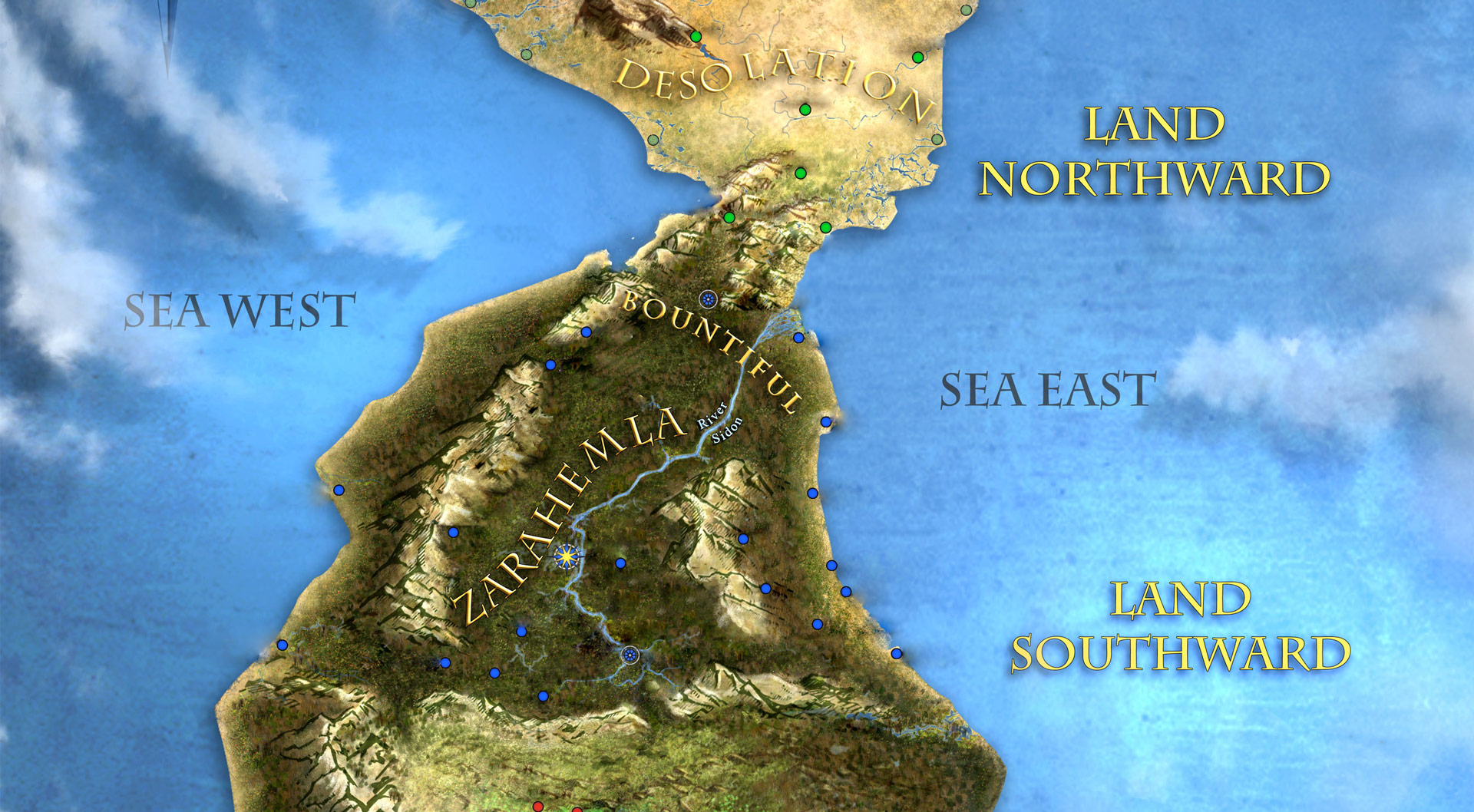 Historical Settings
Wherever you are in the scriptures, it can sometimes be ambiguous or confusing to know where in time and space you may be located. In a given verse of scripture, who is speaking? Who is the audience? Where is this taking place? When is this taking place? The Historical Settings tab offers immediate, at-a-glance information on all these topics for every single verse in a book of scripture.
In the Book of Mormon, we currently have completed speaker identification.
We are currently working towards having all these topics completed for the Doctrine and Covenants by 2021.