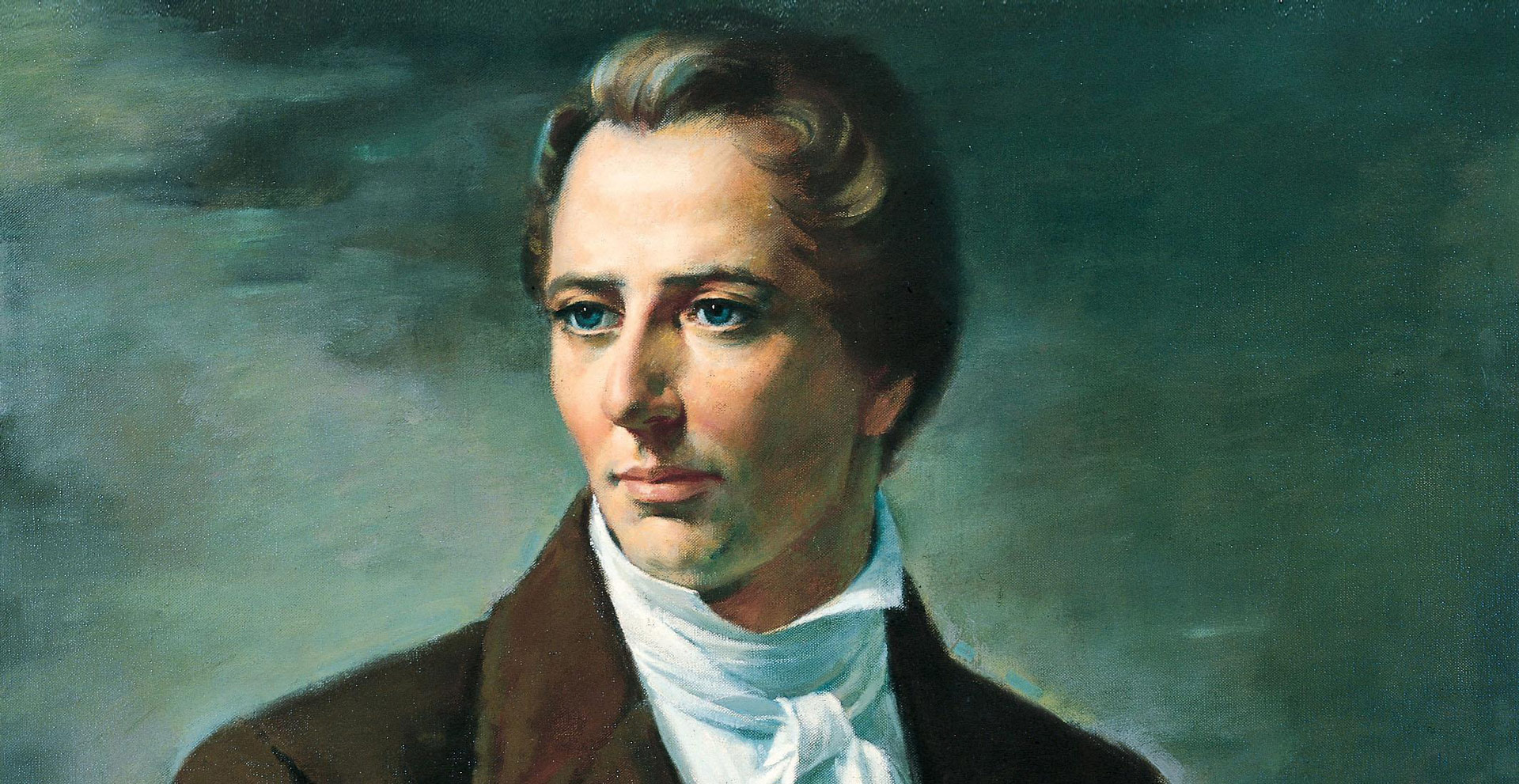 This commentary provides detailed historical context for Joseph Smith's History and the revelations in the Doctrine and Covenants. It draws from the latest historical scholarship, including primary source documents published by the Joseph Smith Papers, to provide new details and critical context to understand the revelations of the Restoration. It also seeks to provide background into the men and women of the early Restoration, their struggles, and their stories.
In addition this commentary provides insights into the doctrinal content of the revelations themselves and their application for Latter-day Saints in our times. Understanding these foundational revelations, events, and teachings, provides us with perspective on the Gospel of Jesus Christ, its application in the latter-days, and what we need to know to comprehend the truth and power of this "marvelous work and a wonder."
Learn more about Casey on his Facebook page.
Casey Paul Griffiths is an Assistant Professor in the Department of Church History and Doctrine at Brigham Young University. Before coming to BYU, he served as a teacher and curriculum writer for the Seminaries and Institutes of The Church of Jesus Christ of Latter-day Saints. He has published numerous book chapters and articles on the history of the Church and the revelations of Joseph Smith, and is the author of What You Don't Know About the 100 Most Important Events in Church History (with Susan Easton Black and Mary Jane Woodger) and 50 Relics of the Restoration (with Mary Jane Woodger). He is currently serving as president of the BYU Latter-day Saint Educator's Society and on the board of the John Whitmer Historical Society. He lives in Saratoga Springs, Utah, with his wife, Elizabeth, and their four children.
Scott Woodward graduated with his PhD in Instructional Psychology and Technology from Brigham Young University, and he has been teaching professionally in the Church Education System for nearly two decades—including in Seminary & Institutes, the BYU Religion Department, and currently as a member of the BYU-Idaho Religion Faculty.