Reading Plans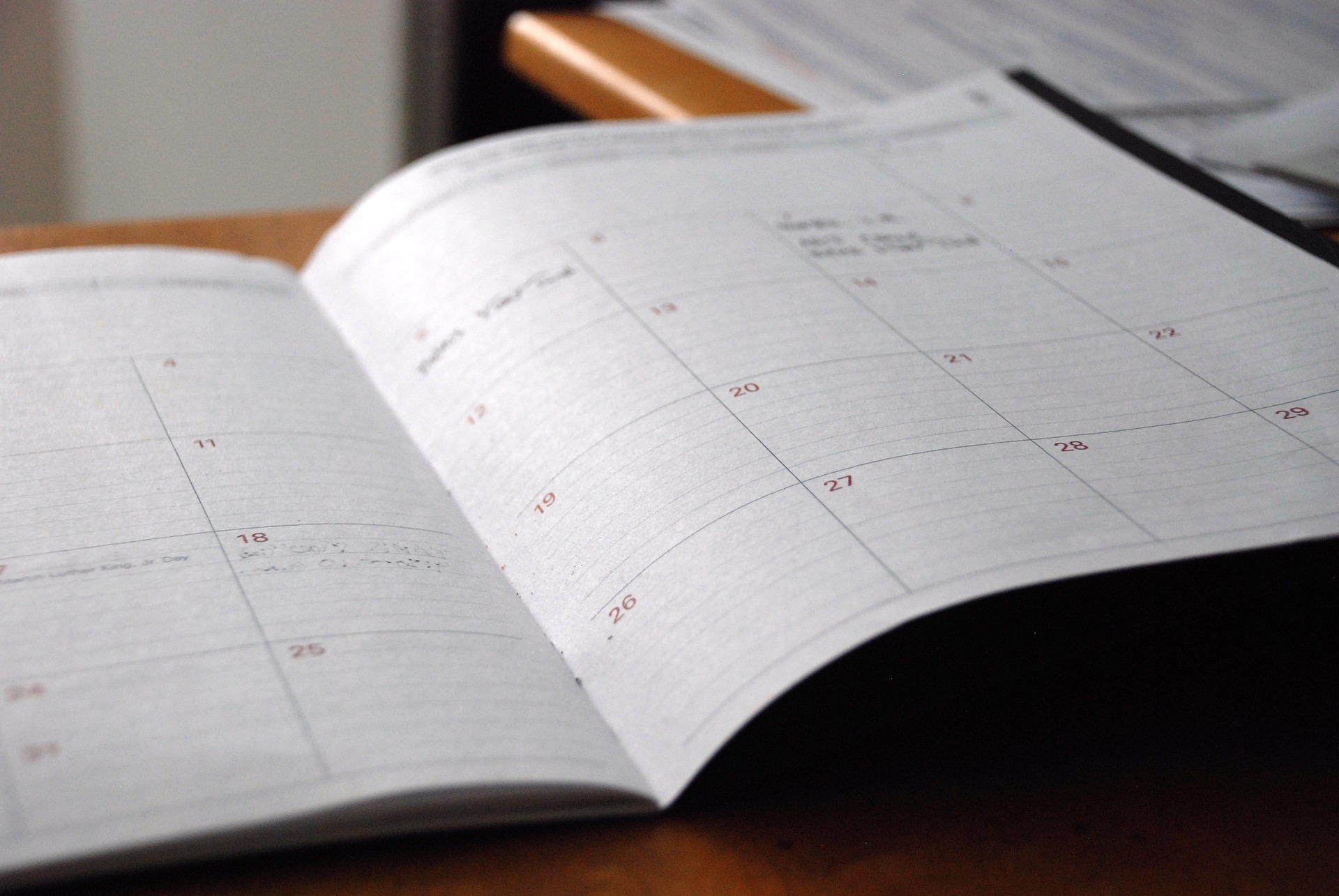 Reading Plans are structured, step-by-step guides to scripture study. These plans are split up into easy-to-digest sections with specific assignments. An assignment may have passages of scripture to read, short videos, questions to ponder, and commentary on that section's topic. These Reading Plans are designed to help you have meaningful and productive scripture study by providing you with readily accessible ideas and resources for a particular topic of study.
Reading Plans currently available in ScripturePlus include
Come Follow Me Daily 2020
The Events of Holy Week
The Birth of Christ
Prophecies of the Birth of Christ
Five Compelling Archaeological Evidences for the Book of Mormon
Teaching Children About the Temple
Come Follow Me Daily 2020
With the Come Follow Me Daily Reading Plan, you get daily assignments for a short, easy, and inspiring scripture study every day. This Reading Plan provides a guided roadmap for completing your Come, Follow Me study each week. The plan splits up that week's block of scripture into 7 days, and provides selected resources to help enrich your study and understanding of the Book of Mormon.
When you open up Reading Plans, choose "Come Follow Me," and the app will automatically bring you to today's assignment. Swipe through your scripture assignment, video, KnoWhy, and commentary to complete your daily scripture study in as short as 15 minutes!